3 Trends In The Shipping Industry | R&S Logistics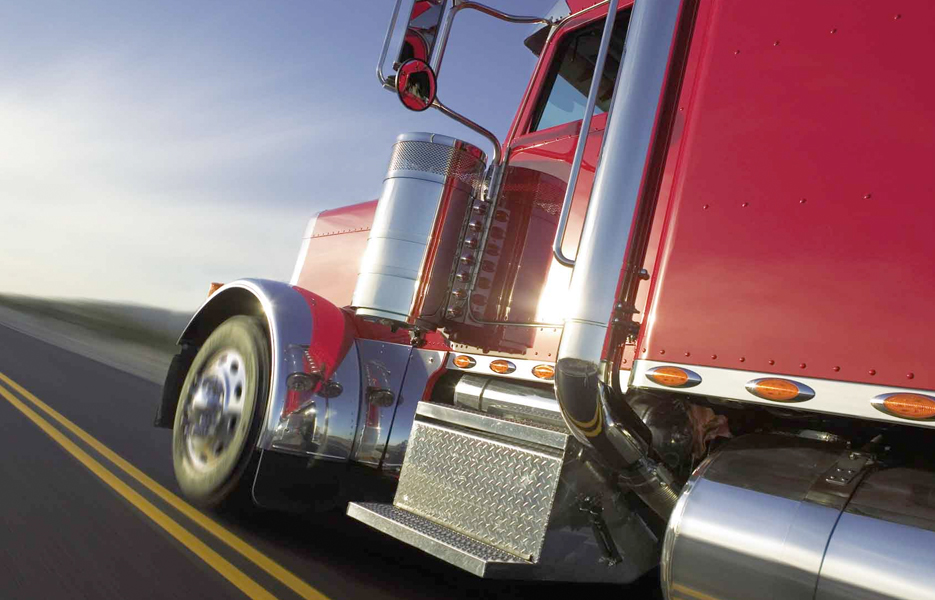 Every business relies on the shipping industry in one way or another. At R&S Logistics, we're here to help you enjoy running your business without the constant worry or stress of shippers who cannot deliver and meet your needs. To help you become better acquainted with the future for your business, here are some of the key trends in shipping.
More consolidation
2016 saw a number of losses for which experts have predicted an increase in consolidations to help deal with bankruptcies, acquisitions, and mergers. In fact, a survey of industry observers showed that 77% of experts anticipate an increase in consolidation this year. That means the shipping industry will dramatically change as fewer major global carriers make it through 2018. By 2018, only 7 major players are expected to control more than 65% of the global capacity.
Volatile pricing
We are currently seeing dissonance between capacity and traffic in the shipping industry. Between 2008 and 2016, capacity growth exceeded traffic by 5%. Fleet growth in 2016 was lower than the demand growth, and as a result we have seen more imbalances this year. Many businesses today are seeing greater flux in the pricing of their shipping needs than in recent years simply due to the changing global climate.
More alliances
New alliances continue to create a shift in market dynamics. Vessel-sharing agreements are completely change the way that industry is run. That includes significant changes in vessel rotations and terminal locations. Some of the leading shippers are battling concerns that these changes must inevitably bring about organizational and logistical disruptions.
As shippers strive to remain relevant and to competitive have to keep up with these trends. But for the businesses which rely upon an ever-changing shipping industry, navigating frequent changes can be full of confusion. Here at R&S Logistics, we are dedicated to helping you better understand how the shipping industry affects your needs. Visit our website today to learn more about our services.