4 Considerations for Refrigerated Shipping | R&S Logistics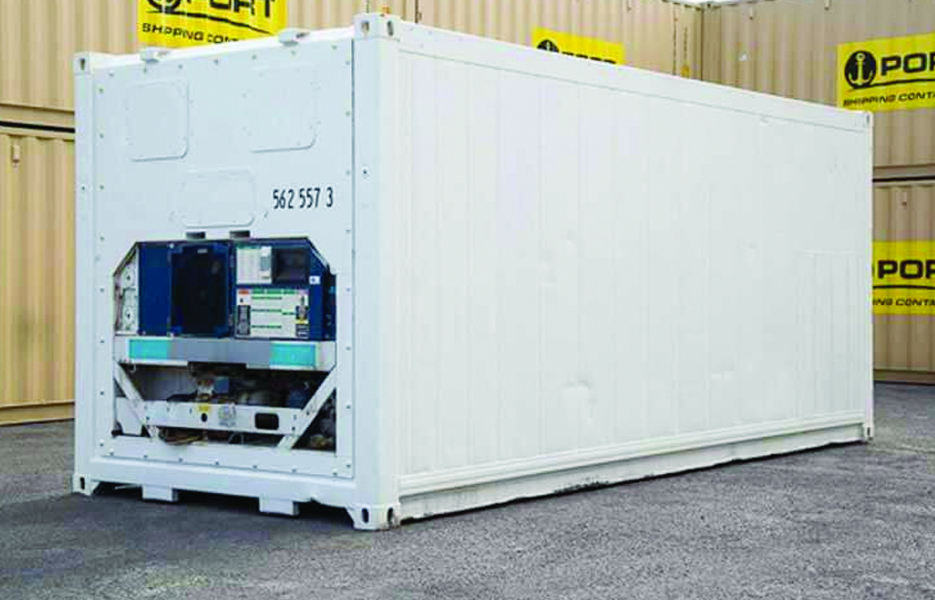 If you are operating a business that relies on the shipment of perishable food stuffs, you'll need a logistics plan you can count on. Even better, you'll need a third-party logistics partner who can handle your particular needs. The experts at R&S Logistics have a few considerations for you as you look for a provider who can fulfill your refrigerated or other temperature-sensitive transport needs.
When shipping, sourcing, or warehousing perishable foods, keeping a consistent temperature matters. You need logistics solutions in play to ensure a seamless transportation process.
Here are some of the basics you'll need:
Flexibility
You need a freight service provider who can roll with the hiccups that inevitably come with transportation. That means you need flexibility from a provider to get the job done no matter what else is going on. At the very least, your provider's options shouldn't limit you and your business.
Expertise
Most deliveries are already time sensitive, but temperature sensitive shipments require an additional level of expertise from your freight service provider. You need a provider who can handle peak shipping times and tight delivery windows, in addition to controlled temperature containers and protection from the elements. A good provider will understand the changes they need to make seasonally to handle your logistics needs.
Reliability
No matter what happens on a given day when your goods are in transit, you needs a service provider who can make the process seamless for you. A quality provider will be reliable so you can enjoy the peace of mind that your shipments are going to get delivered on time. Whether you need the ability to track and trace your refrigerated containers from start to finish, a reliable provider will afford you the data you need for any reporting.
Customization
Your business is unique and you need more than a one-size-fits-all approach to logistics. When you need to develop a logistics plan that includes temperature controlled shipments, don't settle for a provider who won't right-fit a solution for you. Instead, select a logistics partner who will walk through your particular value added needs.
Have you found your third party logistics partner? R&S Logistics is here to meet your specialized needs. We're well-equipped to give you everything you need for success and total peace of mind. Contact us to sign your contract today, and we'll have you covered as early as tomorrow! Visit our website today to learn more.