4 Free Shipping Strategies for Retailers | R&S Logistics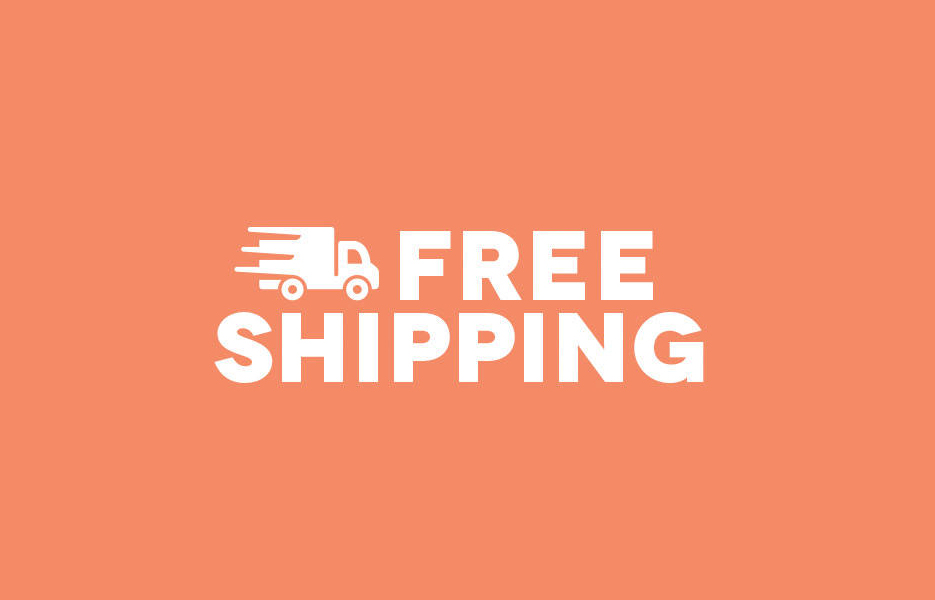 It's no secret that online shoppers love free shipping. Online retailers may not love it so much. R&S Logistics has some tips to help your business get through the holidays with a free shipping strategy that works.
Click here to discover how customers became so obsessed with free shipping.
First and foremost, look at the shipping rates you currently pay. Businesses which handle their own order fulfillment and shipping often pay too much. Along the many benefits of having a third party logistics partner is the ability to cut shipping costs.
For most businesses, the best free shipping strategy is a conditional one. Thoughtful limits can help protect your profit margins:
Establish an order minimum.
One popular way that retailers handle free shipping is to set an order value minimum. One the one hand, it helps avoid abandoned shopping carts. And on the other hand, it can encourage customers to place a larger order.
Offer free shipping on specific items.
Some retailers find it more cost-effective to apply free shipping only to their products with a low shipping cost and a wider markup. Small, lightweight items like jewelry are inexpensive to ship. Heavy or bulky items like multiple books or furniture typically cost more.
Run a limited-time free shipping promotion.
Here's a way to excite potential customers and turn more profit. You might choose to do this over a certain holiday, but whenever you decide to run the promo, make sure you spread the word so everyone knows what you're doing!
Limit free shipping to economy class.
Low-cost shipping options like USPS Parcel Post are often cheaper than Priority Mail for some packages. When you choose to offer a "slow" but free delivery option, you'll cut down the costs of shipping free orders, and a good deal of customers will willingly choose to pay for faster shipping. Choice is a powerful tool.
Did you know that there are real perks for retailers who offer free shipping?
Are you thinking about offering a free shipping incentive for your online customers? R&S Logistics can help you with a variety of decisions including the best way to approach your free shipping conundrum. Visit our website today to request your free quote for our 3PL services.