4 New Year's Resolutions For Your Ecommerce Company | R&S Logistics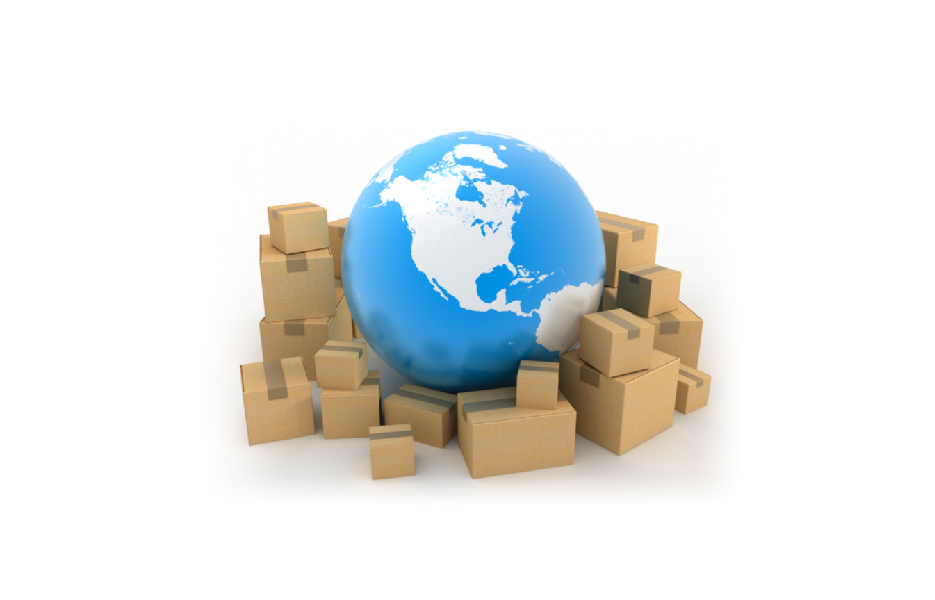 New year's resolutions aren't just about personal health and fitness. Your business needs new goals for a successful new year, too! As we get into 2018, R&S Logistics wants to encourage you to set new resolutions for your e-commerce company. Here are a few ideas to get you moving on the right track.
Make sure you've got the right partners on your side.
First things first. You need a partner on your side who understands all of your logistics needs. With a 3PL like R&S Logistics, you can move forward with confidence knowing that you're getting the custom-fit solutions your business needs. From transportation and warehousing to value-added solutions and supply chain sourcing, we'll work tirelessly to be certain your business has everything it needs to thrive.
Embrace the big data wave.
In case you missed it, data was king in 2017. In 2018, data is only going to grow, and exponentially so. Today's retailers can't afford to stand back–it's time to use analytics to your advantage. As an e-commerce business, efficient use of data will allow you to get new insights into your website, your customers' behavior, and your best sources of new leads and sales acquisitions. Learn more about the role of big data in businesses today.
Revamp your shipping options.
We've been talking a lot about shipping throughout the holiday season, which is only natural given the heightened rate of holiday sales. As we've discussed, customers today expect you to offer shipping specials. Go ahead and make 2018 the year you optimize your fulfillment methods for both you and your customers. You'll see great improvements in customer satisfaction.
Update your product photography.
When customers shop online, they rely on accurate and quality product photos to make an informed purchase. When you consider that they are the only visual interaction a potential customer will have with your product before making a purchase, you can't afford to skimp here. This year, take new and professional product photos that better align with your brand. You want your images to be high resolution, and appealing enough to encourage your customers to share them across different social media networks.
Also consider these top ecommerce trends for 2018.
Do you need any help optimizing your business in the new year? We are here for you every step of the way. If you contact and sign on with us today, we can get you started as early as tomorrow! Visit our website to learn more and request your free quote.