6 Logistics Trends to Watch for in 2017 | R&S Logistics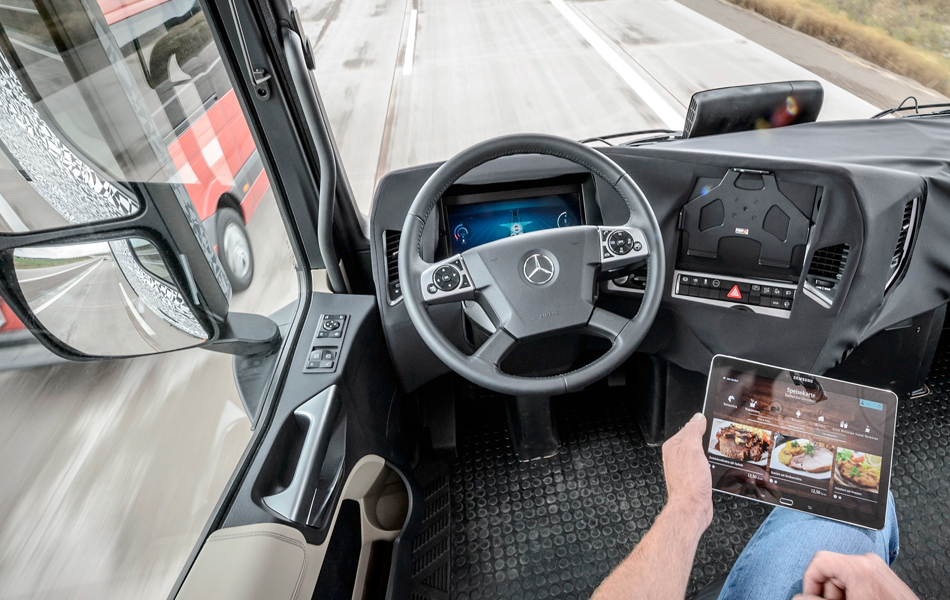 As our economy constantly evolves, businesses and logistics leaders must learn to adapt to the latest global trends. R&S Logistics is pleased to help make the complex simple with our third party logistics solutions. Here are six big trends in logistics that every business should be aware of.
Augmented Reality
Are you prepared for the AR revolution? A common use of augmented reality in logistics includes smart glasses which can display product information, scan barcodes, and provide greater efficiency over traditional, and manual production handling.
Batch Size
This new type of production develops a single consumer product one at a time through robotics, automation, and 3D printing. Batch size not only offers rapid turnaround, but also endless customization. Batch size is an exciting and innovative solution which can lead to higher satisfaction rates among customers.
Grey Power
An increasing number of tech-based services are being adapted for older generations, called "Grey Power." Expect to see a new wave of technologically advanced solutions for healthcare services specifically aimed at aging consumers.
Omni Channel
Because more and more consumers are using their smartphones and tablets to access the web and shop online, omni-channel logistics is more important than ever. Today's retail services must adapt to the needs of multiple channels of e-commerce. Omni-channel logistics are also useful in optimizing delivery services to customers 24 hours a day, 7 days a week.
Self Driving Vehicles
Experts in the industry say we'll soon see self-driving vehicles implemented in automated cargo transportation. As technology further evolves, self-driving vehicles will be utilized in all facets of logistics transportation to optimize operations and safety and decrease costs.
Tube Infrastructure
Here's a visionary trend for the near future: massive tube infrastructures for mass cargo transportation. Tube logistics are being developed as super-fast green transportation systems to accelerate nationwide cargo transportation solutions to enable the high-volume movement of product into congested areas.
It's true that technology is constantly changing, but R&S Logistics is there to help you adapt and discover the most innovative and cutting-edge solutions for your business. Visit our website today to learn more and request your free quote.