Build a Better Business with These Supply Chain Solutions | R&S Logistics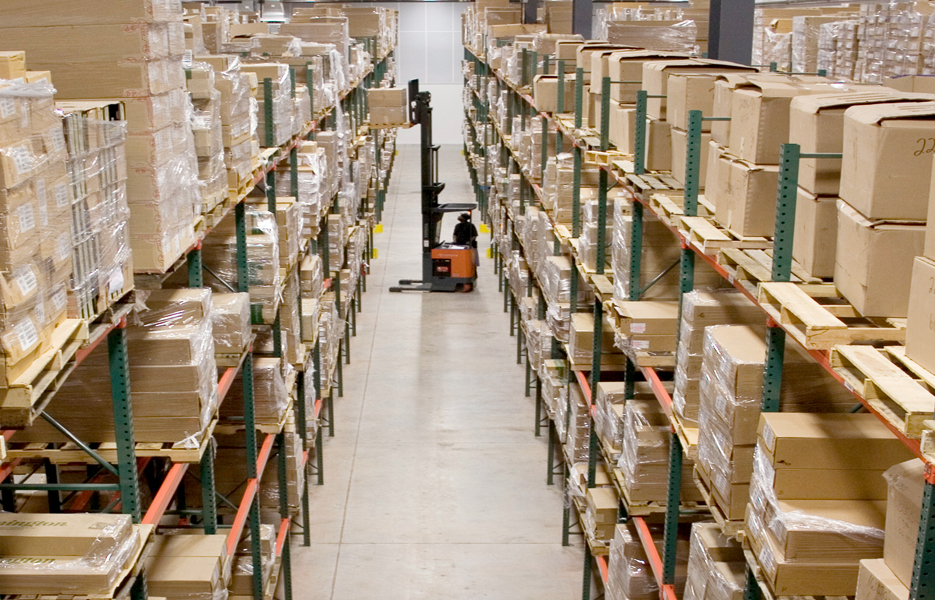 As your 3PL partner, R&S Logistics is on a mission to meet all of your supply chain needs. Did you know that we specialize in offering non-traditional, cost-beneficial extra services for our clients? Whatever your supply chain needs, R&S Logistics is pleased to provide a custom fit solution for your business.
Here's a list of some value added services we offer:
E-Shipping

E-Commerce

Pick and pack

Inventory management

Light and heavy-duty packaging

Military contact storage and shipping

Cross dock shipments

Emergency and expedited orders

Hazmat storage

High-security storage

Light assembly

Labeling

Export shipments

Cutting

Breakdown
Don't see what you need? Contact us and tell us what you're looking for and we'll get you a quote for your perfect 3PL solution!
Another popular additional service we offer at R&S Logistics is our Biomass Solutions. Our Biomass Division handles all aspects surrounding the sale, storage and distribution of quality wood fuels. We are fully equipped with the network, connections, mechanics, and facilities to expertly serve this segment and give you the peace of mind you need to focus on your business. Depending upon your particular biomass needs, we will locate, transport, store, and deliver renewable energy sources.
To further illustrate our expertise in the handling of renewable energy sources, R&S Logistics has been labeled a "green business" by GoGreenET.com. This is a prestigious distinction awarded by East Tennessee's leading recognition program for businesses which provide sustainable and environmentally-friendly business solutions. Among our priorities as your your 3PL partner, we strive to be a Southeastern leader for the renewable energy movement. Expertise in the source, supply and transportation of biomass fuels is essential to this goal.
What are biomass fuels? These are a somewhat new energy source manufactured from a variety of sources including crops, wood, manure, landfill gasses and alcohol fuels. These also include wood fuel, solidifiers, and raw materials for engineered woods, as well as animal bedding. Biomass offers an alternative fuel source to the traditional carbon-based fuels. The production and use of biomass solutions create different gases than those created from the burning of fossil fuels, and biomass fuels are considered a green and more sustainable fuel source.
Wherever you are in your search for sustainable and value added solutions, R&S Logistics is there for you. Visit our website today to learn more about our partnerships and request your FREE quote!