Do You Have An Effective Supply Chain Strategy? | R&S Logistics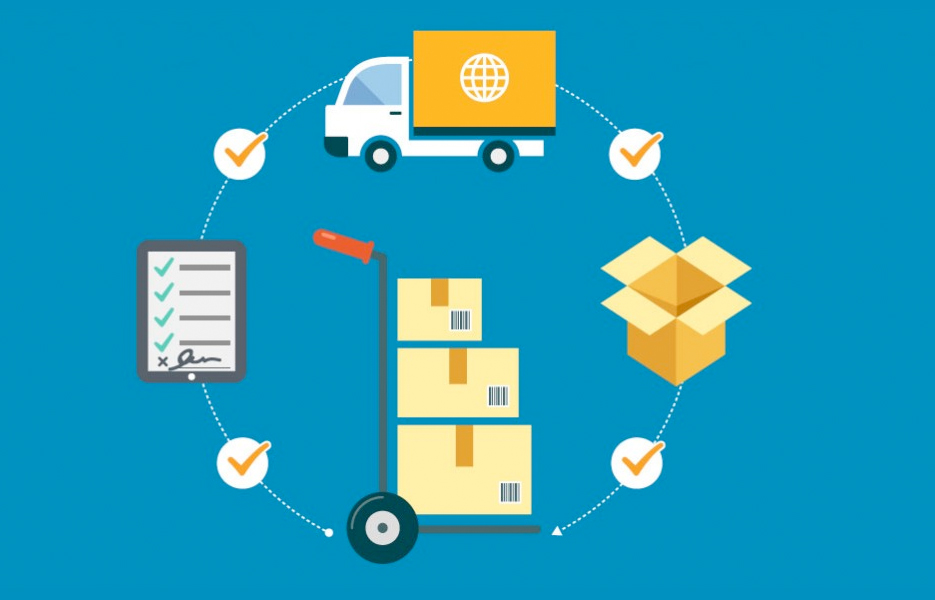 Running a successful business today depends upon a strong supply chain strategy. If you've been overlooking your strategy, it's time to change that. You don't have to be an expert yourself, but you certainly need an expert partner. Luckily for you, R&S Logistics is that 3PL partner you need for an effective strategy.
Why does a strong supply chain strategy matter?
A well-designed supply chain strategy is key in achieving your business goals and commercial success. When we say a strong supply chain strategy, we are talking about one which supports the overall strategy for your business. Sadly, many business leaders look at the global supply chain as a completely separate entity from the rest of their business, but that simply isn't the case. Consider the forefront issues of supply-chain visibility.. If your current strategy doesn't align with the goals of your business, you need to get to work! (But don't worry we're here to help.)
What goes into a strong supply chain strategy?
There are several components of an effective supply chain strategy. Here are two of the most important pieces:
Supply Chain Network Design
Proper design of the supply chain itself, means efficiency in outbound distribution from plants and warehouses. Depending upon your actual business, you might discover that there are no clear cut maps for moving materials and products through the various stages of fulfillment. Your 3PL partner can help you review and optimize your strategy rather than waiting for a problem to arise before it can be addressed. For ideas on how your business can have their supply chain needs optimized, check out this year's top supply chain trends..
Positive Supply Chain Performance
Profitable revenue growth and customer satisfaction are the two main indicators that your supply chain strategy is a success. The performance of your supply chain is going to directly impact your customers' experience. Problems with your supply chain will not just result in slow time to market for new products and long delivery lead times. Your entire line of quality will suffer and your customers will not want to continue doing business with your company.
Are you ready to upgrade your supply chain strategy? The experts at R&S Logistics are standing by to answer your questions and get you on-board today. Visit our website today or call us anytime at 865-988-7557.