Get Acquainted with Some of our Logistics Solutions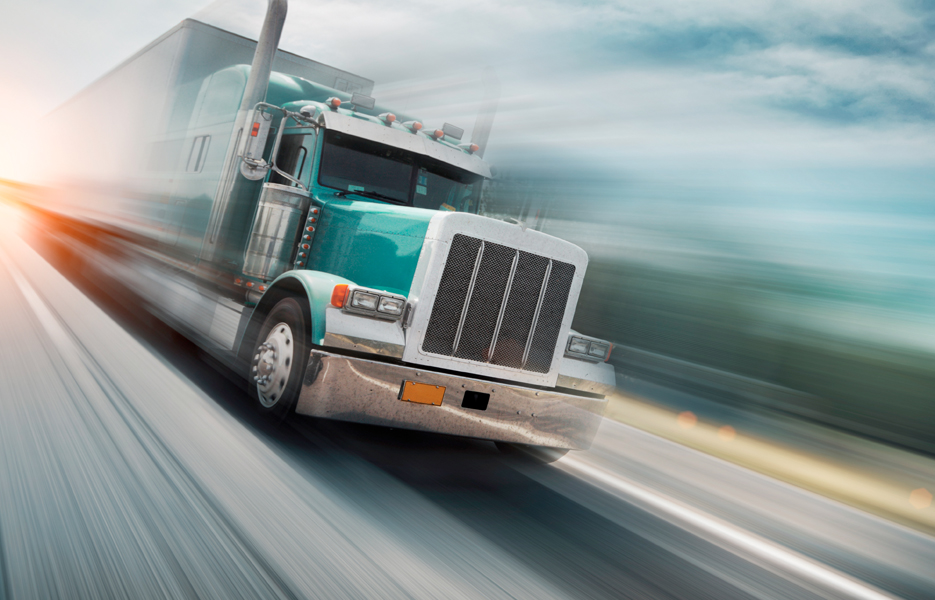 At R&S Logistics, we offer all of the third party logistics a business could need, and we set ourselves apart from other providers by offering a unique partnership. Take a look at some of our quality 3PL services below to learn more about the ways we can help your business thrive.
Warehousing & Distribution Facilities
We offer flexible floor plans to fit any product requirements of our partners, and our supportive personnel are on call to provide immediate responses and solutions. As a result, our warehousing and distribution solutions are custom fit to save each business valuable time and money.
Every warehouse and distribution facility is well-equipped with cutting-edge technology and well-trained personnel. We can house and distribute any product including raw materials, finished goods, high-security or oversized/heavy items and even hazardous materials. Every step along the way, R&S Logistics will offer superior service.
Transportation Solutions
Because we understand just how critical it is to move your goods and products on time, every time without excuses, we make your deliveries without fail. Our expertise and wide range of resources allow us to correctly move your goods regardless of your industry. You'll be pleased to know we utilize every method of transportation from air to highway and railway to waterway.
Our convenient locations mean our truck and trailer fleets can respond quickly to your needs and promptly deal with any urgent issues. We offer quick and easy access to the US Southeast do that your business enjoys a greater presence in a profitable market.
Our Norfolk Southern Railway Partnership
Our strategic partnership with Norfolk Southern Railway allows us to have even greater rail access. Through this partnership, we are equipped with barge-to-rail, barge-to-van and barge-to-warehouse transportation capabilities so you can reap the benefits. That includes using the most economical mode of transport and having access to every tool needed so your product is properly moved regardless of size.
Remember, these are only a couple of our valuable services as your one-stop 3PL provider. In our next blog, we'll talk about our other services to help your business thrive. Visit our website today to request your free quote!