Get Ready For These 3 Supply Chain Trends In 2018 | R&S Logistics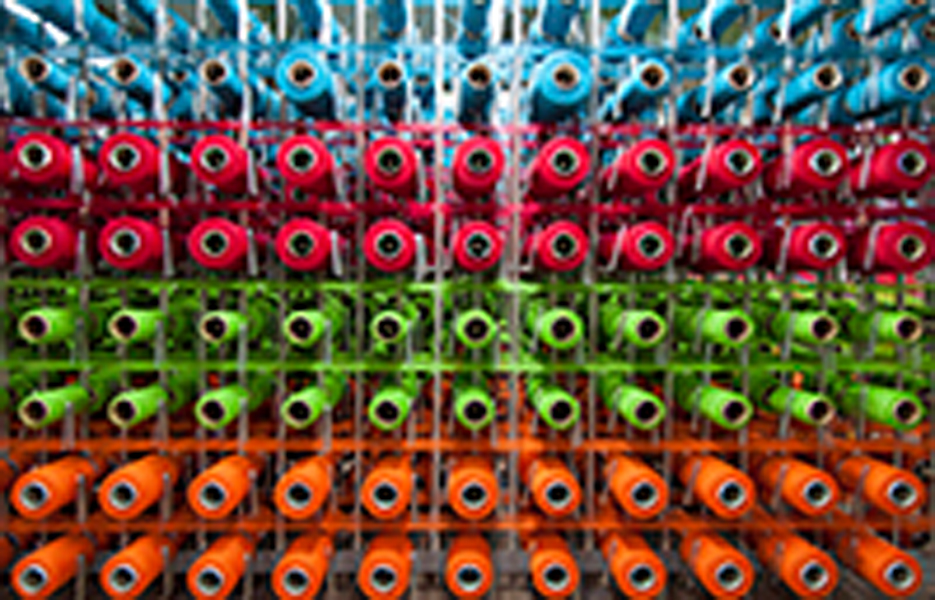 There's no doubt about it–the world is changing fast and the global supply chain is shifting in response. Retailers, manufacturers, shippers and logistics managers are all in a position of having to keep up to avoid being left behind. R&S Logistics is here to help you better understand where the chain is moving–and where you'll want to be. Here are some of the big supply chain trends to watch in 2018:
Automation to address labor shortages.
Currently, the global supply chain is impacted by a few labor shortages–namely drivers and warehouse workers. Increased wages to attract new laborers hasn't been widely embraced, and do the next suggestion has been automation. Many experts believe that autonomous vehicles may in fact answer the driver shortage, and that autonomous mobile robots will respond to the need for warehouse workers. Although neither of these solutions are a solution to the current shortage, the benefits remain alluring to folks at every step of the supply chain, so the conversation will continue in 2018. In the meantime, carriers and logistics partners will need to be ready and able to take aggressive action to lead into more automated solutions.
Digital technologies keep gaining ground.
No one in the goal supply chain can afford to hold off on implementing the latest technologies. Blockchain, 3D printing, robots, the IoT, and machine learning, all need to be on a company's radar. Autonomous mobile robots are quickly gaining ground while blockchain is still in the very early stages of adoption. Even so, each of these new digital technologies is maturing and we'll only hear more about them in this new year.
Related: Is Your Supply Chain Prepared For The Digital Future?
Elevating the customer experience through omnichannel means.
Traditional brick and mortar retailers are by no means over, but in order for them to stay relevant in 2018, they must effectively leverage their stores to compete with major ecommerce retailers. This is why omnichannel marketing and solutions continue to create a buzz–because they work. Today's customers expect a more seamless experience across all shopping channels including physical retail locations, websites, and mobile apps. initiatives is to increase sales, increase market share, and improve customer loyalty. A successful understanding of omnichannel solutions is integral to increasing sales and gaining customer loyalty today.
At R&S Logistics, we take great pride in offering custom fit solutions. In logistics, we firmly believe there is no one-size-fits-all solution. When you visit our website to request your free quote, know that you're getting a team of dedicated professionals ready to serve you and your unique business needs.