What Are Some of the Typical Container Units in Shipping? | R&S Logistics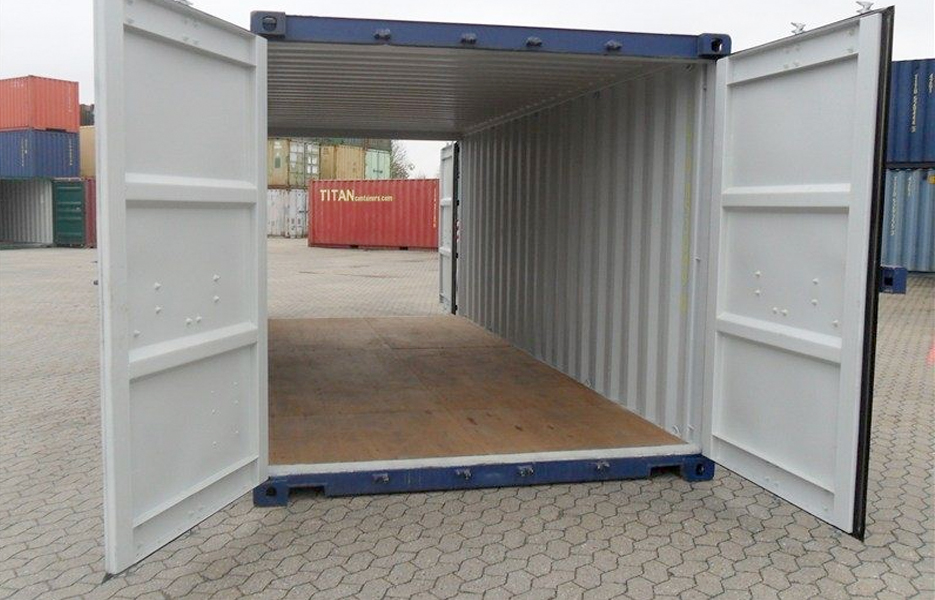 When we talk about logistics, there are seemingly endless moving pieces to consider. That is, of course, only part of what makes our industry so complex and rewarding. At R&S Logistics, we aim to make the complex simple for your business through our full-service 3PL partnerships. We exist to deliver everything you need to better run your business without having to become a logistics expert yourself. Among the many tasks we might assist you with is finding the right container units to properly ship and store your product or materials.
Selecting the right container units is a key component of all shipping, trade, warehousing and transport. These moving containers being a vast variety of materials across the world and help protect the contents along the way to help ensure a safe arrival to their next destination. Most commonly used shipping containers will be offered in specific dimensions standardized by the ISO (International Standards Organization).
The following are some of the more common types of shipping containers in use today:
Cargo storage roll containers are designed to be easily folded and transport stacks of various materials. They are equipped with wire mesh along and rollers for ease of movement.
Double door containers allow for more room during the loading and unloading of materials and come in ISO standardized sizes of 20 feet and 40 feet.
Dry storage containers are currently the most common shipping container available in multiple dimensions. Pretty straightforward, businesses ship are dry materials in these units which may be 10 feet, 20 feet, or 40 feet.
Flat rack containers offer collapsible sides which can be folded into a flat shipping rack.
Open side storage containers are equipped with wide side doors which can open completely for a wider loading space.
Open top containers or convertible top containers allow materials of any height to be shipped more easily due to a completely removable top piece.
Refrigerated ISO containers are used exclusively for the transport of perishable products like food traveling far distances. These units are temperature regulated carefully to keep contents fresh.
Tanks are largely used by industries which must move liquid materials. They are typically made of strong steel to prevent corrosion and provide better protection of materials.
Thermal or Insulated containers use a regulated temperature control to maintain a higher temperature over long distances and are crafted from materials which can withstand the high temps without damage.
Tunnel container storage units offer doors on both ends of the container to allow for faster loading and unloading of its contents.
These are just some of the common container units widely used today. No matter what your particular transportation needs require, the experts at R&S Logistics can help you get exactly what you need and deliver it on time. We consider unique cases our specialty. If you would like to learn more about our custom-fit 3PL services, request your complimentary quote today from our website.